You may not be aware .....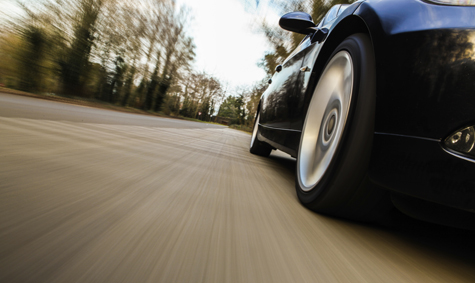 Karaco has always looked to help clients with financial affairs and saving money on loans is no exception.
At Karaco we understand that finding a new car and finance to suit your budget can be stressful and time consuming. You need to be sure that both the car and your finance are right for you.
That's where we come in……
At Karaco, we can organise finance for your new car, and we can also help you purchase the right car at the right price.
More of our customers are now turning to us to help them source their new car.
Increasingly our customers are reporting that they don't enjoy visiting numerous car dealerships and having difficult conversations with sales consultants to negotiate a great deal on their new car.
We even offer a complimentary car buying service
Did you know that we partner with a dedicated specialist in the vehicle and equipment finance space?
Under our alliance partnership Karaco offer all of our clients access to a complimentary car buying service. We'll help you get you the right car, at the right price.
We'll take the stress out of negotiating the price of your new car and there are many cases where thousands have been saved.
Working with a dedicated network of car dealerships our car buying service provides expert advice, recommendations on your new car and competitive pricing.
A wide range of benefits….
So, no matter what stage you are at in buying your next car, our streamlined car buying service provides a range of benefits that won't just save you time but also:
Unbiased car advice and indicative pricing.
Test drives organised at your convenience from your home or office.
Hassle free service to trade in your existing car.
Never set foot in a car dealership.
When you're ready to purchase we'll organise your new car to be delivered to your work or home.
An experienced representative will deliver your vehicle to you & take you through all the features of your new car.
Call (03 9836 5711), email us or use the form below to find out more about how we can help you purchase your next new vehicle at a substantial discount to retail pricing, or to see how we can help you purchase a new car before 30 June 2019.