Fair Work Act - Amendments to be aware of.
As you may be aware, in March this year the Fair Work Act was amended to alter the rights of casual employees through the Fair Work Amendment Act 2021. These amendments provide more options and support to the Australian casual workforce following the financial impact of COVID-19.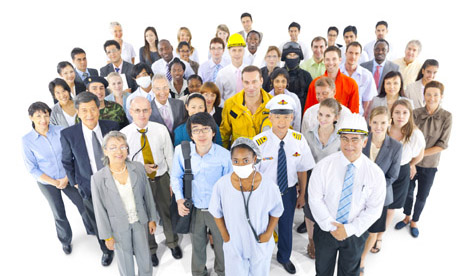 What's changed?
The Fair Work Act now defines a casual worker as - "a person is a casual employee if they accept a job offer from an employer knowing that there is no firm advance commitment to ongoing work with an agreed pattern of work".
Casual employees should have access to a pathway to become a permanent employee (previously known as 'casual conversion').
You have to offer a casual employee an option to convert to full time or part time when the employee has worked with you for 12 months; has worked a regular pattern of hours for the last 6 of those months and could continue to work those hours without significant changes. Some exceptions apply for small businesses and if you have "reasonable grounds" for not making the offer for casual conversion.
You have to give every new casual employee a Casual Employment Information Statement before or as soon as possible after they have started their job.
Small business owners with less than 15 employees need to provide all casual employees with the Casual Employment Information Statement as soon as possible after 21 March 2021. Businesses with more than 15 employees must do so from 27 September 2021.